Accreditation
We value quality!
DesignThinkers Academy is proud to announce its accreditation by the Nederlandse Raad voor Training en Opleiding (NRTO), the Dutch Council for Training and Education. This accreditation is a testament to our unwavering commitment to delivering high-quality education and training experiences to our global community.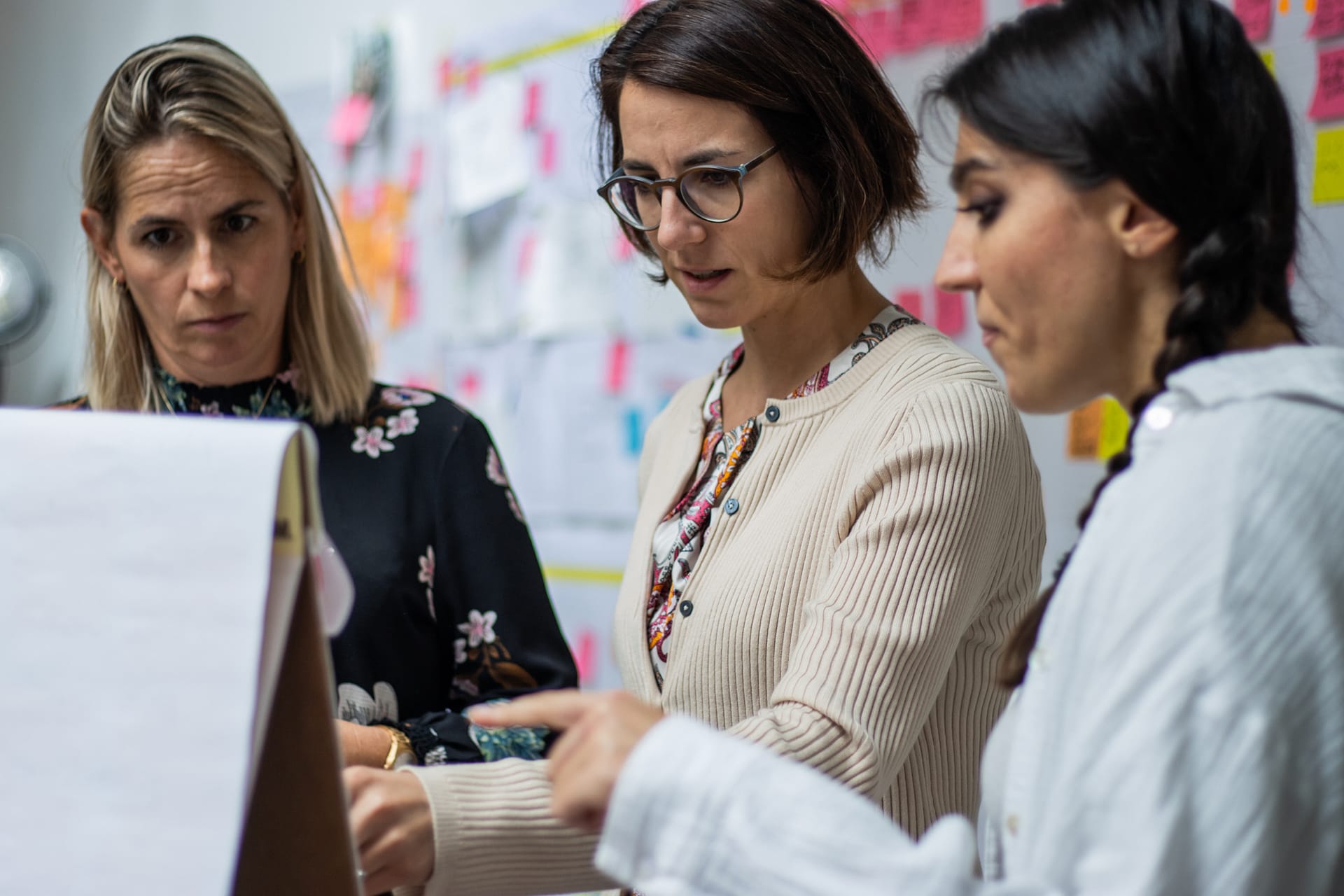 What is NRTO Accreditation?
The NRTO accreditation is a recognized mark of quality in the Netherlands' education and training landscape. It is awarded to institutions that meet rigorous standards in terms of educational excellence, transparency, and accountability. DesignThinkers Academy's accreditation signifies that we are dedicated to maintaining the highest standards in the industry.
Why NRTO Accreditation Matters
Quality Assurance: NRTO accreditation ensures that educational institutions adhere to a set of quality standards. By achieving this accreditation, DesignThinkers Academy demonstrates its commitment to maintaining and improving the quality of our programs continually.
Transparency: Accredited organizations are held to high standards of transparency in their operations. This means that our community can trust that our courses are designed and delivered with the utmost integrity.
Accountability: Accreditation comes with a system of checks and balances that ensures that DesignThinkers Academy is held accountable for its promises and obligations to our students. We are dedicated to providing the best possible learning experiences.
Our Commitment to Quality
DesignThinkers Academy has always been dedicated to offering cutting-edge design thinking and innovation training. NRTO accreditation underscores our dedication to quality and our ongoing efforts to enhance the educational experiences we provide to our community worldwide.
Our mission has always been to empower individuals and organizations to unlock their creative potential, solve complex problems, and drive innovation. By obtaining NRTO accreditation, we aim to communicate to our global community that we take our mission seriously and will continue to deliver world-class education and training.
What This Means for Our Community
For our community of design thinkers, innovators, and problem solvers, NRTO accreditation should provide assurance that they are engaging with an institution that is committed to delivering the best in education and training. We will continue to set the industry standard for quality, and this accreditation is just one more way to demonstrate our dedication to excellence.
At DesignThinkers Academy, we look forward to growing and evolving with our community, constantly improving our programs, and remaining a global leader in design thinking and innovation training. NRTO accreditation serves as a symbol of our commitment to delivering the highest quality education to all those who seek to innovate, design, and make a positive impact in their respective fields.
In conclusion, DesignThinkers Academy's NRTO accreditation is a clear reflection of our unwavering commitment to quality education and training. We will continue to foster a culture of innovation and excellence to empower our community to create positive change in the world.
Thank you for being a part of our journey, and we look forward to many more years of innovative learning and growth together.